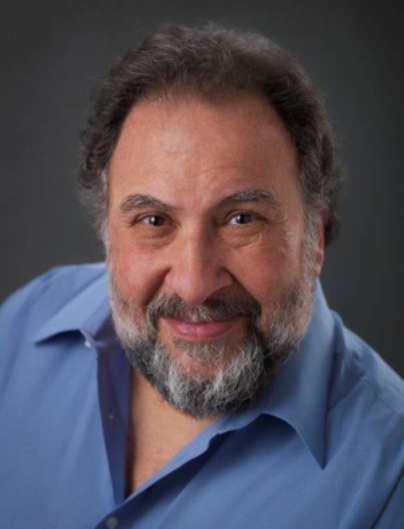 A SHORT HISTORY OF JEWISH HUMOR - THAT'S LONG ON LAUGHS with Reb Moshe Waldoks
"A sense of humor can help you overlook the unattractive, tolerate the unpleasant, cope with the unexpected, and smile through the unbearable." — Reb Moshe
Moshe Waldoks, raconteur, humorist, rabbi, interfaith leader, academic, community activist, television producer and host, is the co-editor of The Big Book of Jewish Humor.  A storyteller and stand-up comedian, Reb Moshe has used humor to animate Temple Beth Zion, a once-diminished shul with a few dozen members to a vibrant and diverse community of nearly 600.
Purchase tickets at  JEWISH HUMOR SERIES 
Contact Laurie@mvjf.org for questions.